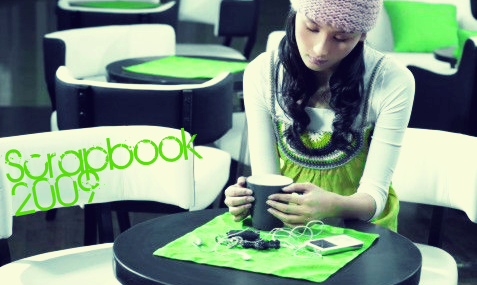 Default Icons

01/01/09-01/26/09
Abby Sciuto (NCIS "Shalom")
Made by
ohfreckle

01/26/09-02/15/09
I am Jack's (Fight Club)
Made by
waterhart


02/15/09-03/26/09
Let go (Garden State)
Made by
waterhart


03/26/09-00/00/09
I want you so bad (Matthew Fox)
Made by
waterhart
Layouts

01/01/09-01/26/09
I ain't no senator's son
Made by
milou_veronica

01/26/09-03/07/09
just as quiet when I leave
Made by

milou_veronica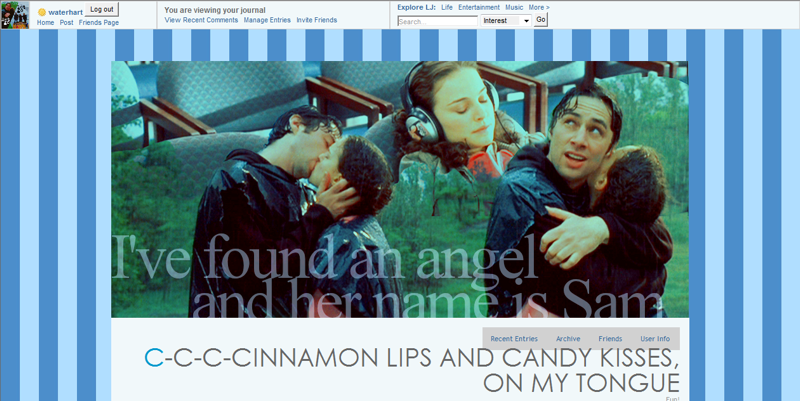 03/07/09-00/00/09
SWEET STRIPES
Made by
ghost_factory

Headers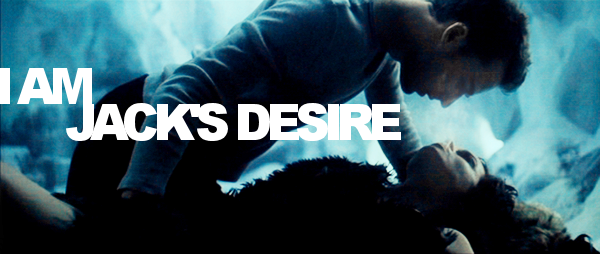 01/26/09-02/15/09
Fight Club


02/15/09-03/07/09
Garden State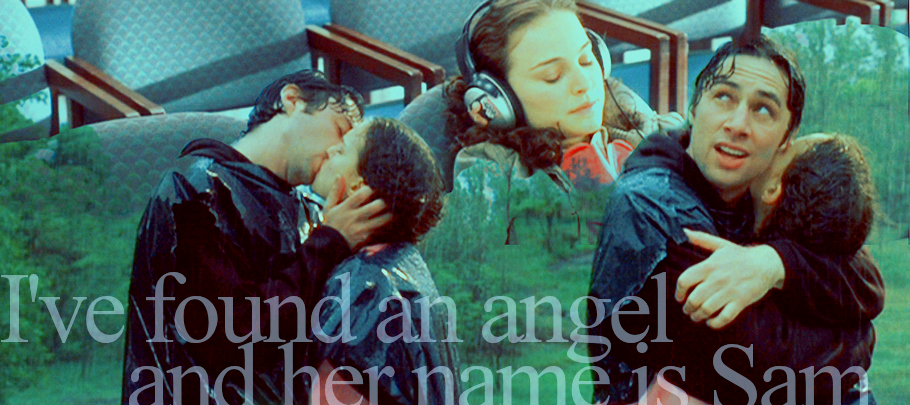 03/07/09-03/26/09
Angel Named Sam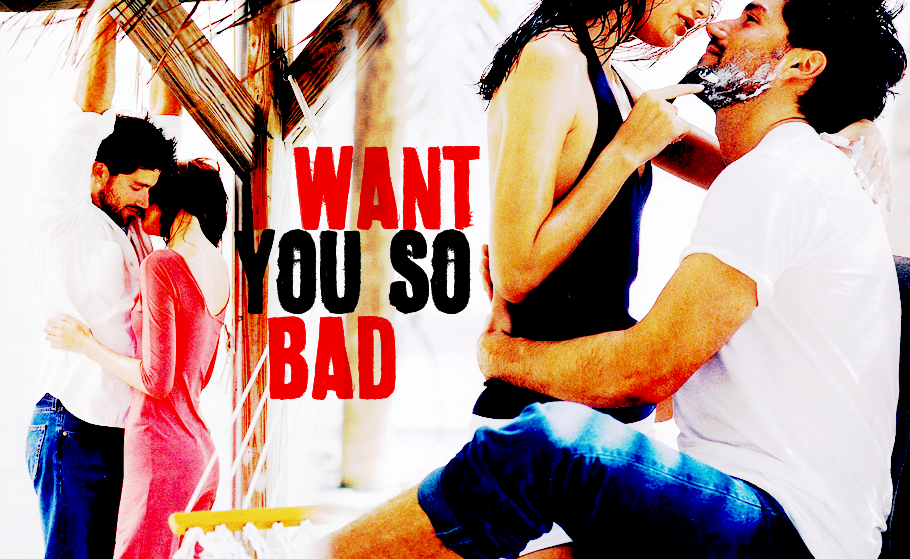 03/26/09-00/0009
I Want You So Bad



Mood Themes







01/01/09-01/10/09
Twilight Animated
Made by
lidi


01/10/09-02/20/09
Atonement
Made by
ewanme



02/20/09-00/00/09
Jack
Made by
lulinha_k
Desktop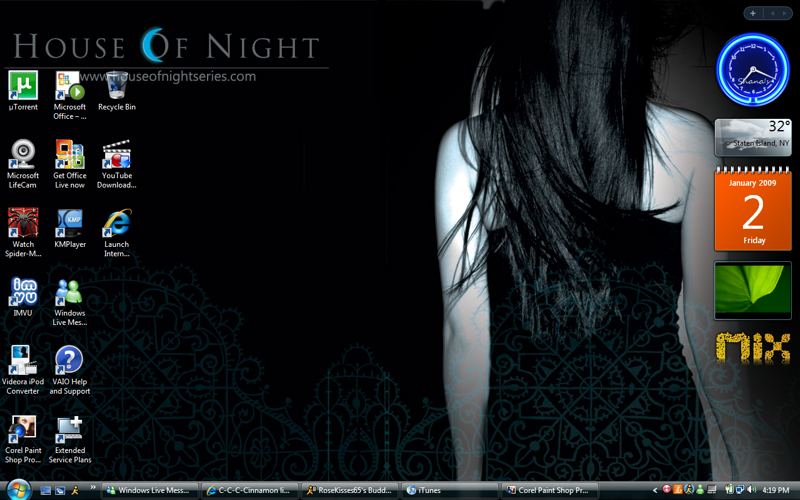 01/01/09-01/31/09
House of Night: Betrayed


01/31/09-00/00/09
Spring Awkening: Our Body's are the Guilty Ones



Dreams


01/02/09
I was in this place all with military people. There were lots of places to fall down. I was walking and I saw McGee and he needed to move his car. I was sitting at a desk with a computer trying to move his car because I don't know the parking lot moved the cars on there own. I was putting his job in but I was looking at the one up top and I put Skydiver and he was like no no no I hate that. Then I said "Should I put computer forensics scientist or special agent." He said no let me do it then he sat down and started typing something then I sat on his lap and put my head on the crook of his neck and he put his arm around me. It was more loving then sexual. Then when that was done I went into the elevator there I saw Palmer then we talked. After that I went to this place were I was waiting for a ferry and my Aunt Donna was there she didn't say anything but I was like when is this ferry going to get here. Well, it never came so my mom and my grandparents dove home. My grandmother was like you know this is quicker. Then it just ended.
01/15/09
I was in someplace, maybe it was school. Talking to my friend Surgeo(sp?). And I was talking about this guy I liked when I was really little and then he was like that was me. I was like what. It had something to do with a train and I was like in love with him.
Nine Concerts for 2009


1.
2.
3.
4.
5.
6.
7.
8.
9.



Top Five Songs


January
Winter Song (f/ Ingrid Michaelson) - Sara Bareills
Snowfall Kind of Love - Ingrid Michaelson
Jizz In My Pants - The Lonely Island
Sesame Street theme - Joshua Radin
Enough For Now - The Fray

February
Say When - The Fray
Your Glasses - Maria Mena
My Lullaby - Maria Mena
Lazy Sunday (f/ Chris Parnell) - The Lonely Island
I'm on a Boat (f/ T-Pain) - The Lonely Island

March
I Like It Rough - Lady Gaga
Cold Hard Bitch - Jet
Kissing A Fool - Michael Bublé
Lazy River - Michael Bublé
Love Lockdown - KanYe West

April



Memories


Mr. Noto lost in chess to Mat. 01/06/09
Went to The Tribeca Grill. 01/15/09
Job Shadowing at NBC Studios 03/19/09
JinJu Kim dies 04/06/09



Quotes


"I grew up on the street. No, not the hood, The Sesame Street."-J.D. Scrubs "My ABC's"